Students are encouraged to become Independent, Capable and Competent Learners through strong transition from Primary to Middle school. Grade VI to VII known as MIDDLE LEVEL a range of academic pathways is offered to cater for a variety of student needs and interests. They include the compulsory subjects of English Language and Literature, II language Kannada [Compulsory] III Language Hindi or Sanskrit, Mathematics, Physics, Chemistry, Biology, History & Civics, Geography, Computer, Art and Craft, Physical Education and sport activities. The significance of Middle school are as follows:
Supports strong academics.
Helps students navigate the social and emotional issues unique to middle school.
Create a positive school culture.
Creates a proactive safety net and support structure.
Facilitates easier communication.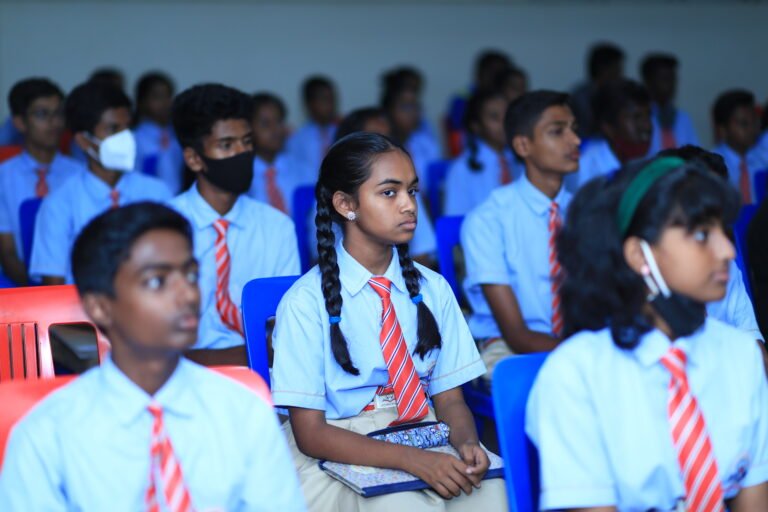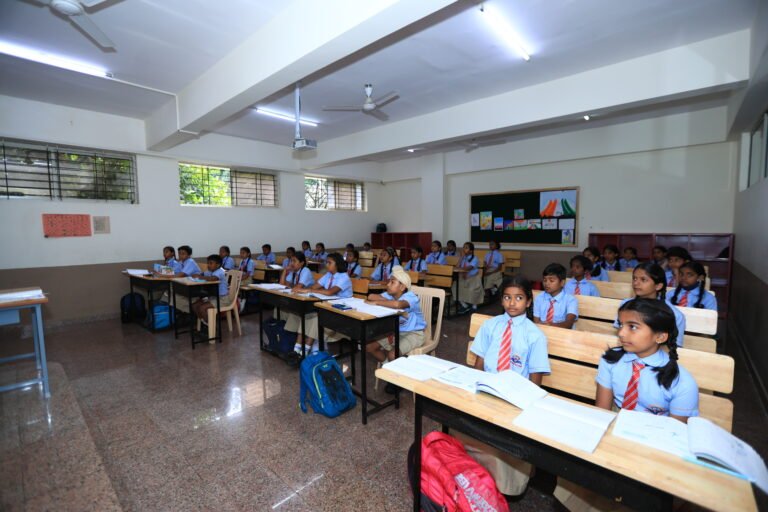 Copyright © 2021. All rights reserved.