The student should fulfill the below age eligibility for admissions
Complete the enquiry form
The school will contact you to schedule an assessment and interaction with the Principal.
Upon completion of the assessment and interaction, the school will contact you if your child has a place.
Bring the relevant documents to the school to complete the registration and admission process.
Original Birth Certificate of Child for Kindergarten and Grade I.
Original Transfer certificate from Grade II onwards.
Two years of previous school report card along with attendance record.
Two recent passport size photographs of the child
One copy of the parent's photographs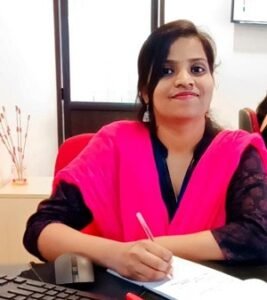 Fee and Payments
We endeavor to make our payment process as easy as possible with a range of simple and straight forward payment options, as well as a clear, concise fee structure. You'll find everything you need to know about our fee and payment process here. Of course, if you have any queries, please do not hesitate to contact us:
Mobile : 9740338448
Email:  Devinicse@gmail.com
Payment Policies :
The tuition fee is due prior to the start of the academic year and payable in advance of attendance, at the start of each month. Tuition fee will be invoiced from the time of admission to ensure that payments can be processed before the start of the month. If your circumstances change, it is essential that you contact us in advance of the deadline so that we can guide you on available options. Please note, all tuition fee are in accordance with the fee structure established by Cauvery Social and Education Trust.
Modes of Payment
Payment of fee can be made via
Current dated Cheque made in favour of DEVIN ACADEMY FOR LEARNING.
Online Transfer.
Copyright © 2021. All rights reserved.